CREW NA SC Non-Acid Bowl and Bathroom Disinfectant Cleaner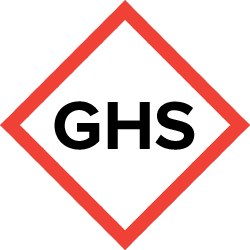 Manufacturer Information
Name
Diversy Inc.
Address
P.O. Box 19747
Charlotte, NC 28219-0747
United States
Phone
1-888-352-2249
Effective Date
2015-02-16
Pictogram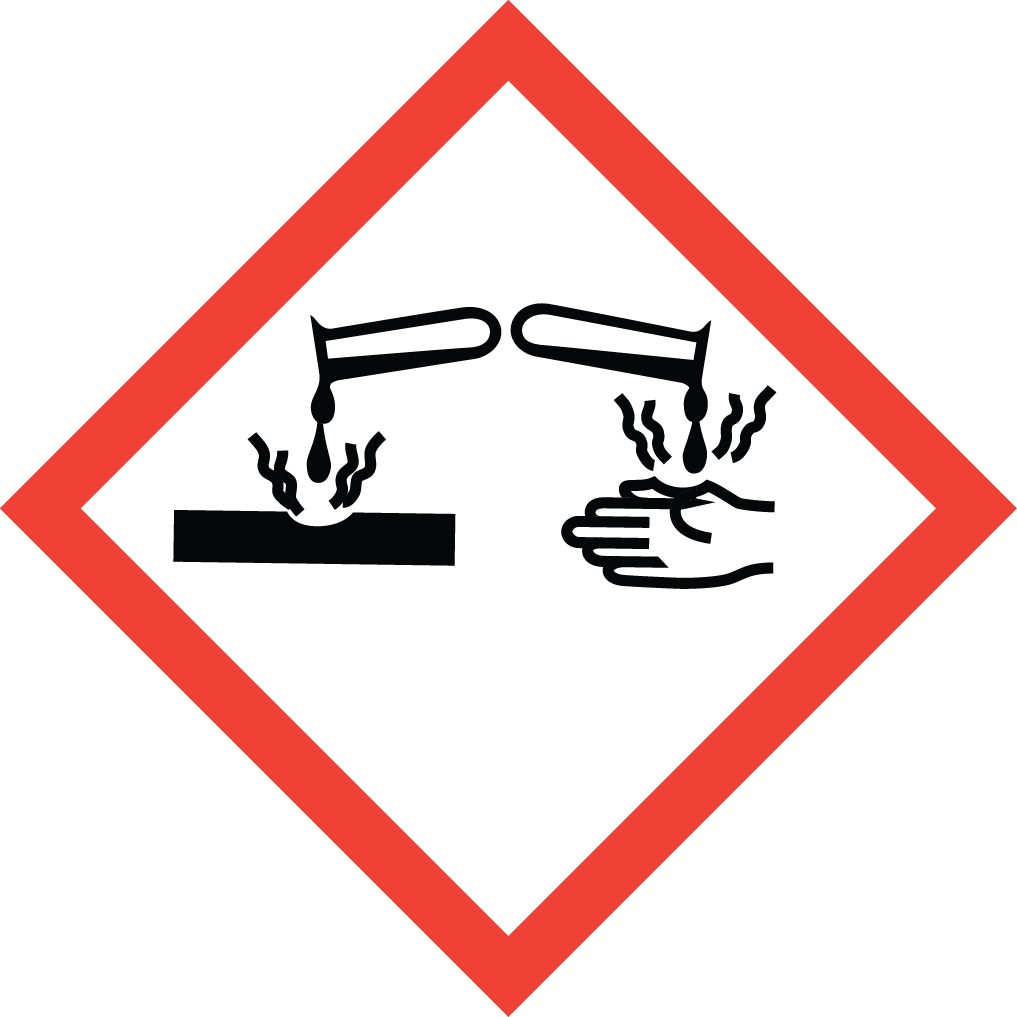 NFPA
3
0
0

HMIS
| | |
| --- | --- |
| Health | |
| Flammability | |
| Physical Hazard | |
| Personal Protection | |
Signal Word
Danger
Hazard Statements
Precautionary Statements
CAUSES SEVERE SKIN BURNS AND SERIOUS EYE DAMAGE
Causes burns/ serious damage to mouth, throat and stomach. Avoid contact with eyes, skin and clothing. Keep container tightly closed. Wash affected areas thoroughly after handling. Wear chemical-splash goggles, chemical-resistant gloves and protective footwear. IF SWALLOWED: Rinse mouth. DO NOT induce vomiting unless directed to do so by medical personnel. Drink a cupful of milk or water. IF ON SKIN (or hair): Take off immediately all contaminated clothing. Rinse skin with water for at least 15 minutes. IF INHALED: Remove person to fresh air and keep comfortable for breathing. IF IN EYES: Rinse cautiously with water for several minutes. Remove contact lenses, if present and easy to do. Continue rinsing for at least 15 minutes. Immediately call a Poison Center (1-800-851-7145) or physician. Wash contaminated clothing before reuse. Dispose of in accordance with all federal, state and local applicable regulations.
Anderson County Schools Local data
*This local data is shared by all revisions